Sonora.ID - Lagu yang berjudul 'I Miss You, I'm Sorry' ini adalah lagu yang dinyanyikan oleh Gracie Abrams yang dirilis pada tahun 2020 ini.
Lagu ini langsung mendapatkan respon positif dari masyarakat Indonesia dan menduduki peringkat ke-16 dalam tangga lagu Indonesia Viral 50 di Spotify.
Berikut ini adlaah Chord dan Lirik Lagu 'I Miss You, I'm Sorry' milik Gracie Abrams.
[Intro]
G Em Bm C
[Verse 1]
G Em
Do you remember happy together?
Bm C
I do, don't you
G Em
Then all of a sudden you're sick to your stomach
Bm C
Is that still true?
[Chorus]
G Em
You said "forever" in the end I fought it
Bm C
Please be honest are we better for it?
G Em
Thought you'd hate me but instead you called
Bm
and said "I miss you"
C
I caught it
[Verse 2]
G Em
Good to each other, give it the summer
Bm C
I knew, you too
G Em
But I only saw you once in December
Bm C
I'm still confused
[Chorus]
G Em
You said "forever" and I almost bought it
Bm C
I miss fighting in your old apartment
G Em
Breaking dishes when you're disappointed
Bm C
I still love you, I promise
G Em
Nothing happened in the way I wanted
Bm C
Every corner of this house is haunted
G Em
And I know you said that we're not talking
Bm C
[Outro]
G Em
I don't wanna go, think I'll make it worse
Bm C
Everything I know brings me back to us
G Em
I don't wanna go, we've been here before
Bm C
Everywhere I go leads me back to you
G Em
I don't wanna go, think I'll make it worse (You said forever and I almost bought it)
Bm C
Everything I know brings me back to us (I miss fighting in your old apartment)
G Em
I don't wanna go, we've been here before (Breaking dishes when you're disappointed)
Bm C
Everywhere I go leads me back to you (I still love you, I promise)
G Em
I don't wanna go, think I'll make it worse (Nothing happened in the way I wanted)
Bm C
Everything I know brings me back to us (Every corner of this house is haunted)
G Em
I don't wanna go, we've been here before (And I know you said that we're not talking)
Bm C
Everywhere I go leads me back to you (But I miss you)
G Em
I don't wanna go, think I'll make it worse
Bm C
Everything I know brings me back to us
G Em
I don't wanna go, we've been here before
Bm C
Everywhere I go leads me back to you
Baca Juga: Ini Dia! Lirik Lagu dan Chord Gitar 'I Miss You' - Blink-182
TERKINI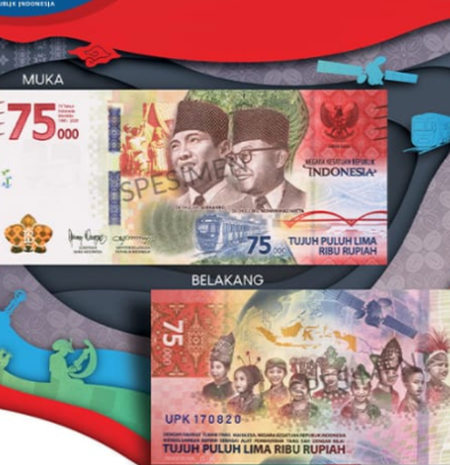 27 September 2020 21:23 WIB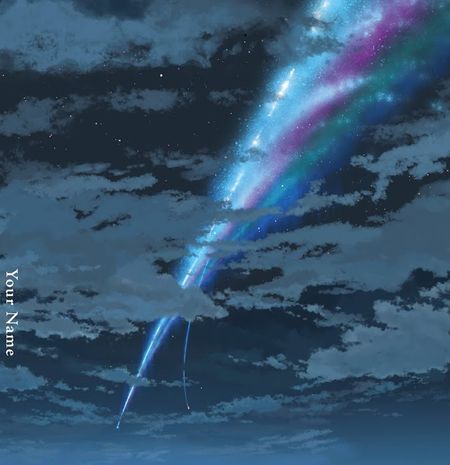 27 September 2020 21:15 WIB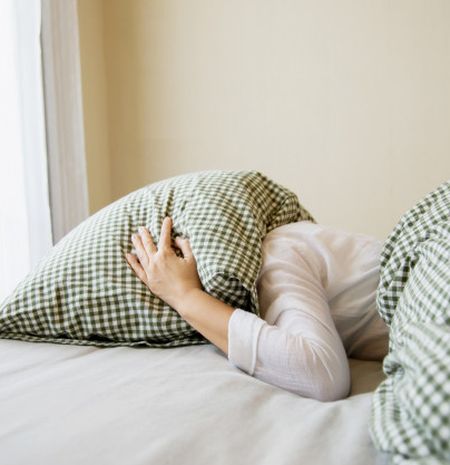 27 September 2020 21:00 WIB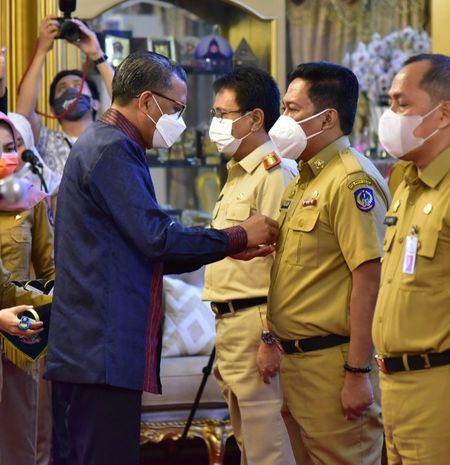 27 September 2020 20:30 WIB