Sonora.ID - Lagu yang berjudul 'Courage to Change' ini adalah lagu yang dinyanyikan oleh Sia yang dirilis pertama kali pada tanggl 24 September 2020.
Dalam satu perilisannya saja, video lagu ini sudah diputar lebih dari 216 ribu kali dalam YouTube Sia.
Berikut ini adalah Lirik Lagu 'Courage To Change' milik Sia.
[Verse 1]
World, I want to leave you better
I want my life to matter
I am afraid I have no purpose here
I watch the news on TV
Abandon myself daily
I am afraid to let you see the real me

[Pre-Chorus]
Rain it falls, rain it falls
Pouring on me
And the rain it falls, rain it falls
Sowing the seeds of love and hope, love and hope
We don't have to stay here, stuck in the weeds

[Chorus]
Have I the courage to change?
Have I the courage to change?
Have I the courage to change today? (Oh)
Have I the courage to change?
Have I the courage to change?
Have I the courage to change today? (Oh)
Baca Juga: Lirik Lagu 'Chandelier' Milik Sia, Lengkap dengan Terjemahannya
[Post-Chorus]
You're not alone in all this
You're not alone I promise
Standing together we can do anything
You're not alone in all this
You're not alone I promise
Standing together we can do anything
[Verse 2]
World, you're not alone in all this
You're not alone I promise
Standing together we can do anything
I want to leave you better
I want my life to matter
I am afraid I have no purpose here

[Pre-Chorus]
The rain it falls, rain it falls
Pouring on me
And the rain it falls, rain it falls
Sowing the seeds of love and hope, love and hope
You don't have to stay here, stuck in the weeds

[Chorus]
Have I the courage to change?
Have I the courage to change?
Have I the courage to change today? (Oh)
Have I the courage to change?
Have I the courage to change?
Have I the courage to change today? (Oh)

[Post-Chorus]
You're not alone in all this
You're not alone I promise
Standing together we can do anything
You're not alone in all this
You're not alone I promise
Standing together we can do anything

[Chorus]
Have I the courage to change?
Have I the courage to change?
Have I the courage to change today? (Oh)
Have I the courage to change?
Have I the courage to change?
Have I the courage to change today? (Oh)

[Post-Chorus]
You're not alone in all this
You're not alone I promise
Standing together we can do anything
You're not alone in all this
You're not alone I promise
Standing together we can do anything

[Outro]
You're not alone in all this
You're not alone I promise
Standing together we can do anything
You're not alone in all this
You're not alone I promise
Standing together we can do anything
Baca Juga: Lirik Lagu dan Chord Gitar 'Dusk Till Dawn' - Zayn feat. Sia
Tag:
TERKINI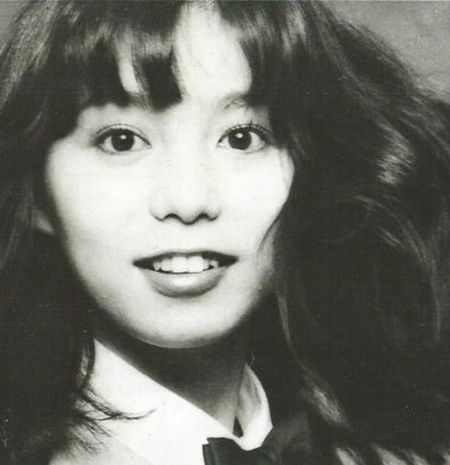 25 Oktober 2020 21:15 WIB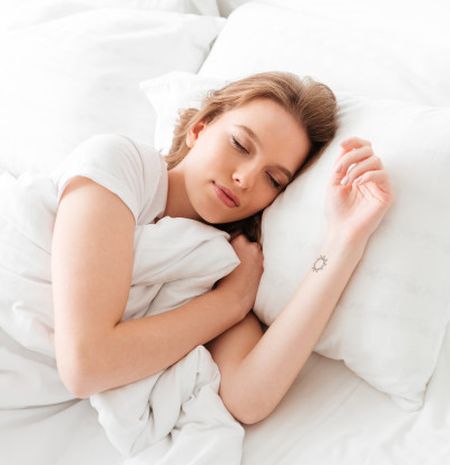 25 Oktober 2020 19:35 WIB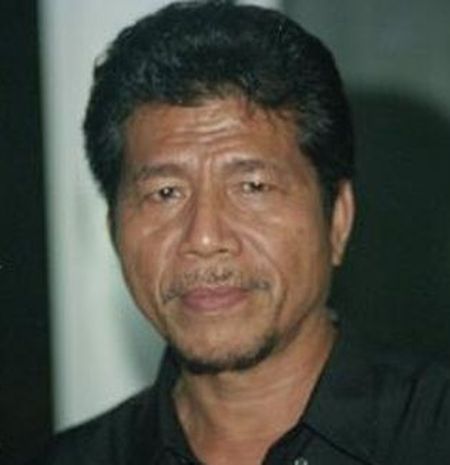 25 Oktober 2020 19:15 WIB
25 Oktober 2020 18:30 WIB